Alicia Francis Scholarship Fund
We have raised
$225.00
of our
$640.00
goal.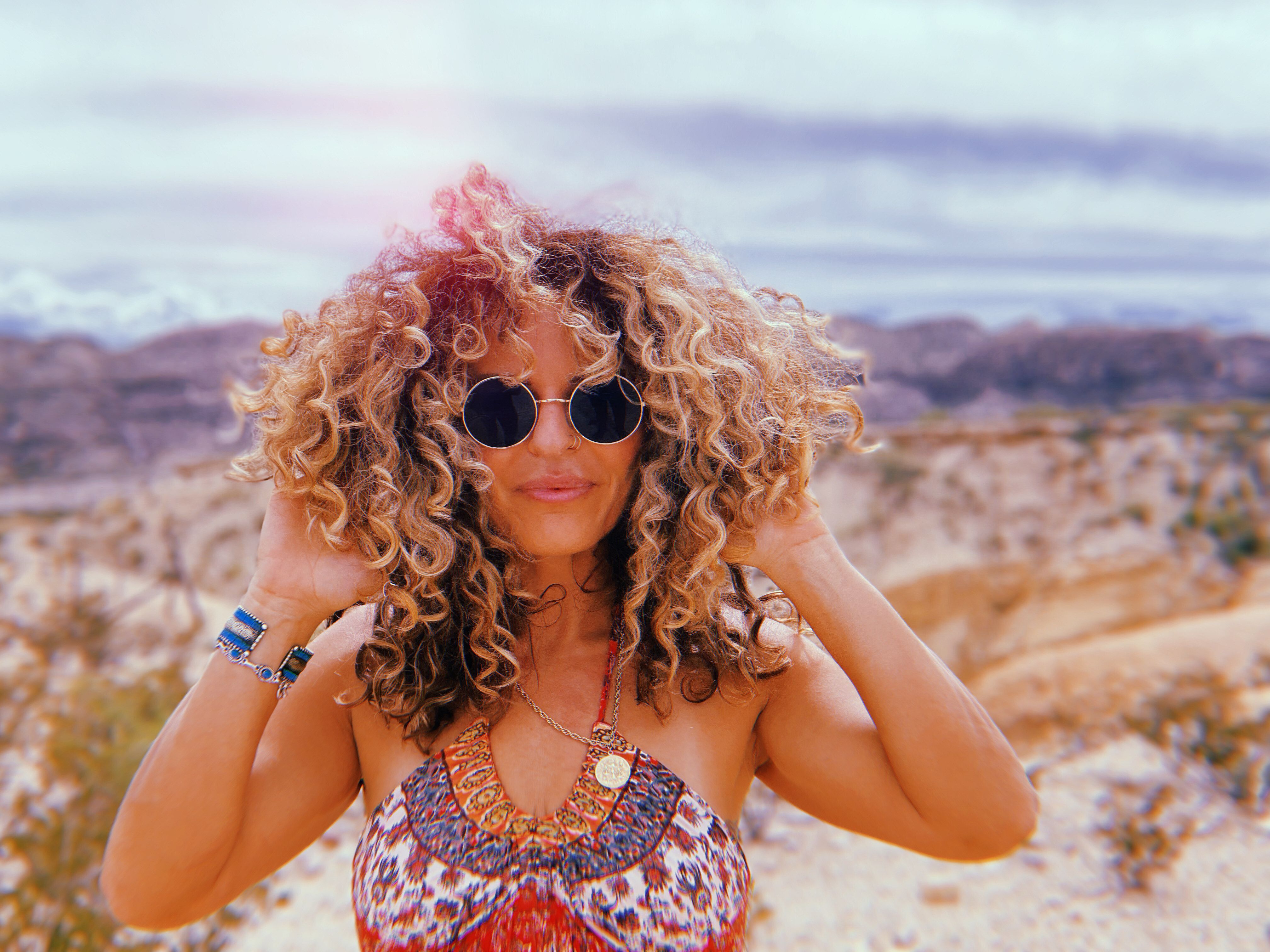 A hopeful Yogi 
Life feels extremely serendipitous right now, I feel the start of a new chapter unfolding. 
First let me introduce myself, my name is Alicia Francis and I'm a recovering heroin addict. I have been drug free for 6 years and alcohol free a year and a half. I'm also an Ashtanga yoga practitioner and devotee and currently training for my 200Hr RYT training. 
During the worst of my addiction as one normally does I lost everything including custody of my oldest son Sydney. Luckily I had a judge who wrote one simple but extremely important line in that court document, "If the mother proves sobriety she may petition to regain custody". 
Fast forward 9 years with commitment to recovery and a personal yoga practice I was able to maintain sobriety and regain custody.
A dedicated daily Ashtanga practice proved essential in my own healing and I will forever be grateful for the wisdom of this practice. 
Ashtanga helped me evolve and grow and I now feel a deeply rooted craving to help others through their own addictions, to shed light in the darkest of times.  Research has proven yoga helps maintain a healthy mind as well as sobriety.
Addiction has affected so many people in my life and around the world. The Trini Foundation is dedicated to changing the stigma surrounding addiction and helping addicts find long term recovery by integrating Ashtanga Yoga and mindfulness practices.
The Trini Foundation Teacher training will provide me with trauma informed teaching skills for supporting substance use recovery and the ability to teach classes inside recovery centers. 
Your donation will do more than help me attend this training, 100% of your donation is tax deductible and will help fund Trini programs such as Trini recovery residence and provide yoga scholarships for those in need.
I will be eternally grateful for your help towards raising the funds that will allow me to attend this training. 
Together we can and will change the stigma surrounding addiction and aid in  recovery. 
Namaste