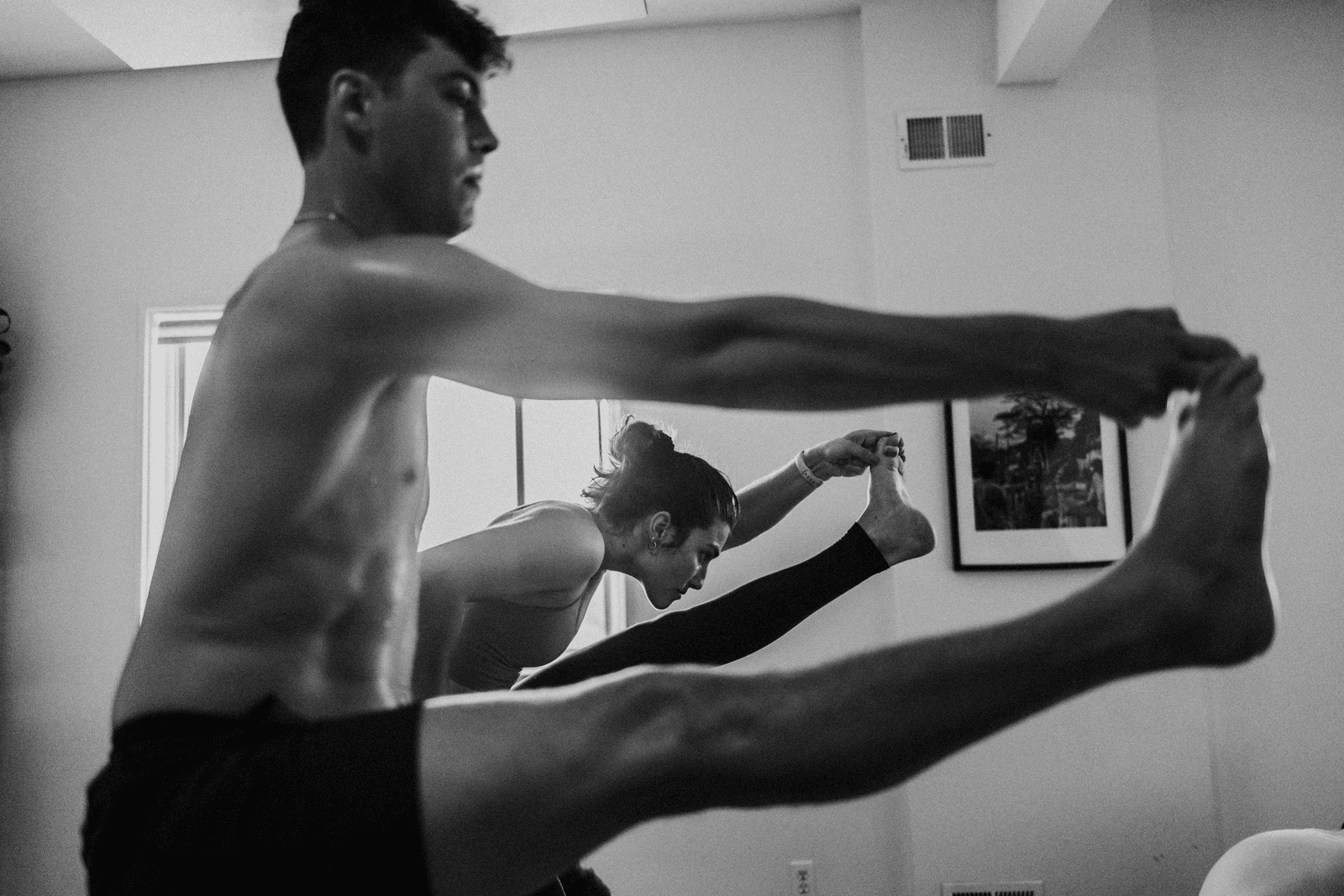 "Yoga helps keep me sober for the day."
Each class taught and each life saved is made possible by your support. Every single dollar counts! Your one-time donation allows us to provide critical resources to individuals in recovery from addiction. Even better, you can set up a recurring donation to provide ongoing support for our treatment center classes and yoga tuition scholarship program, and help us further expand programming. 
The Trini Foundation is a 501c3 non-profit organization so your donation is tax-deductible. If you have any questions about your contribution, please feel free to contact us. Thank you for making a difference in battling the addiction epidemic!