Ashtanga & Addiction Forum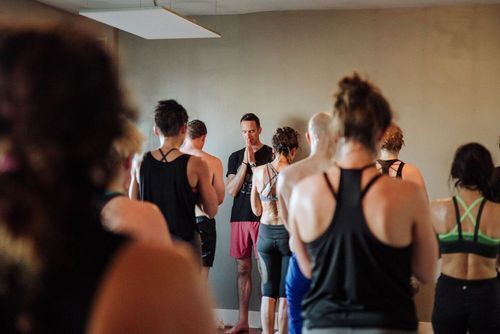 Ashtanga Yoga Columbus, in conjunction with the Trini Foundation, offers a series of workshops that allow teachers to effectively share Ashtanga yoga in their local communities. We believe that individuals who are struggling to get sober are best helped by those who have been specifically educated about working with addicts. The forum provides this education, as well as an in-depth study of the traditional Ashtanga method. Ashtanga Yoga Columbus graciously donates a portion of the proceeds from the forum directly to the foundation.
The 2022 Ashtanga & Addiction Forum will be held November 1-6. Workshops will be in-person, but online options will be available for those who wish to learn from the comfort of their home.