Rachel Goodson Scholarship Fund
We have raised
$640.00
of our
$640.00
goal.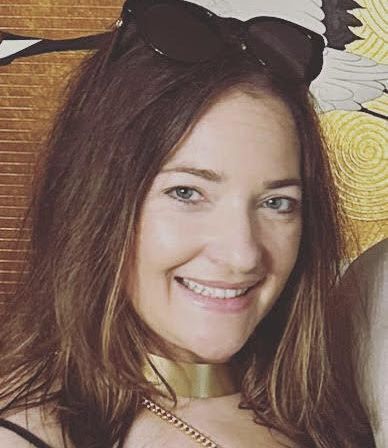 I have practiced Ashtanga for years and in 2016 completed a 200 Hour Yoga Teacher Training, which at the time, was solely for self-education. 
My dedicated daily practice this year has proven to be a requirement for my own recovery and through its physical/meditation components, has revealed all its fabulous healing properties. Ashtanga Yoga is now a required tool for my own recovery and I will forever be grateful to the practice, my teachers, and my amazing Birmingham Yoga Community. 
Research proves it helps maintain a healthy mind as well as sobriety. I am a passionate believer of Ashtanga Yoga and want to share the mind, body, and spirit benefits of this practice by teaching yoga classes to those in recovery. 
Helping this cause is personal and for the many people, throughout my life, addiction has affected.  As stars would align, The Trini Foundation just announced a 2024 Teacher Training Program, specifically for those in Substance Abuse Disorder recovery, so… Yours Truly, has registered! 
I would be forever grateful if you would donate to help pay for my tuition. As most know, I am happy to talk "Yoga" so, please reach out if you have any questions. Thank you!