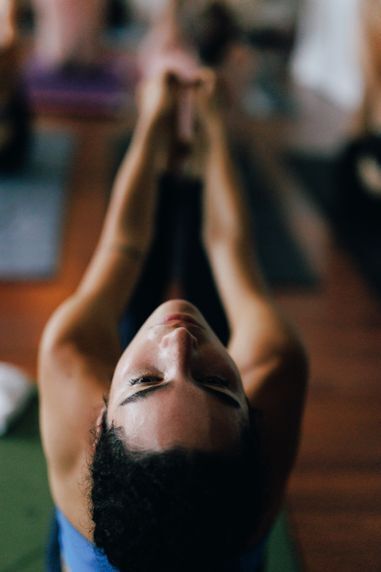 "I have been sober and going to Ashtanga classes when I can. I have found it really hard to be able to afford even in sobriety. I have messed up my finances from drinking and am trying to rebuild my life. I am just afraid I won't be able to go to practice with teachers because I can no longer afford it."
The Trini Foundation offers monthly yoga tuition assistance to individuals in recovery through our nationwide scholarship program. In order to support individuals in their recovery efforts, we partner with studios across the country in an effort to expand access to the practice of Ashtanga yoga.
Looking for a virtual option? Apply through the link above. Please indicate "virtual" as the desired studio. We will do our best to pair you with a partner studio with online access within your time zone. 
Ready to RENEW your scholarship? Full and partial scholarships are awarded based on student financial need for an initial period of three months.  After that time, recipients may reapply if financial assistance is still needed. Please click below if you are applying to renew your scholarship after the initial 3 month award.