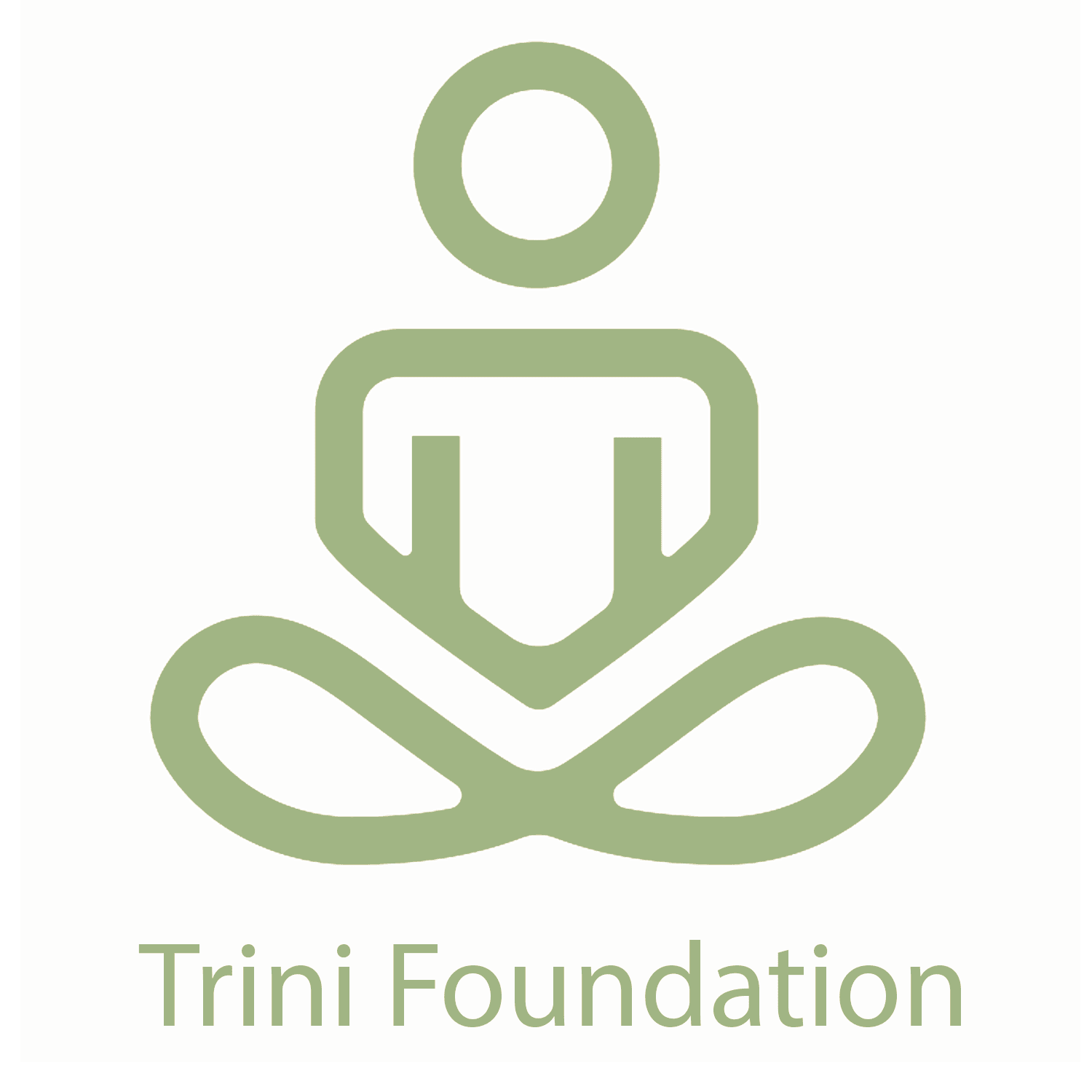 Trini Foundation is dedicated to helping people with substance use disorder find long-term recovery by building environments of physical, mental, and spiritual support through integrating recovery services with Ashtanga yoga and mindfulness practices. Learn more and get involved. 
Full and partial yoga tuition scholarships are awarded based on financial need.
Learn more.

Partnerships with Ashtanga programs are vital to spreading our scholarship program nationwide.
Learn more.

The Trini Foundation works with treatment centers and other recovery programs to bring the healing practice of Ashtanga yoga to individuals suffering from substance use disorder.
Learn more.
2023 September - National Recovery Month Goal
We have raised
$17,897.06
of our
$25,000.00
goal.
Our impact this year has changed our community!
Yoga Tuition Scholarships

Program Participants (Estimated)