"Every time I choose to show up regardless of how much I feel like sleeping or using, I am released of the intense craving and grounded by the yoga instructor's message. They are saving my life and giving me a freedom I have only received from yoga and meditation."
Raise $1,000 (or more) to establish a yoga scholarship fund honoring someone you love. This funds one (or more) student's yoga journey for an entire year! You can contribute the entire amount yourself or set up a campaign to fund the scholarship among your friends and family. We'll create a personalized campaign page. All you have to do is reach out to your donors!
Establish a memorial scholarship in the name of a loved one lost to addiction or a celebratory scholarship in the name of someone in recovery. (Yes, you can celebrate yourself!)
Please email comms@trinifoundation.org for more details.
Contribute to an Existing Fund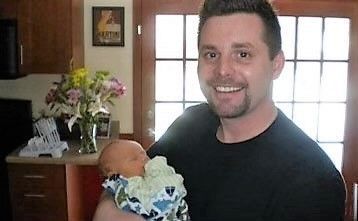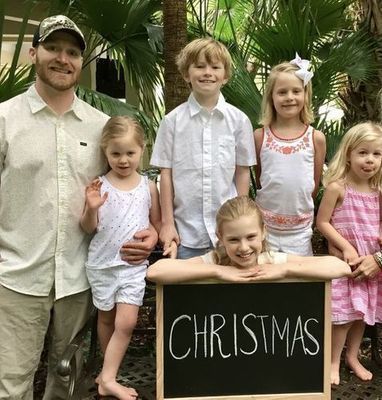 Matthew Hayes Osborne Memorial Fund